Selecting the right WordPress plugins is critical to your website success.
We recommend 3 WordPress plugins that will immediately improve your website and provide you with insight that you need to ensure you are attracting the right viewers.
We are offering a Fall special to the first 3 businesses that apply, to review your website & marketing strategies and design with you for a half hour phone consultation for free. Contact us to schedule an appointment.
Website Strategies & Design
Generating New Ideas. Solving Big Problems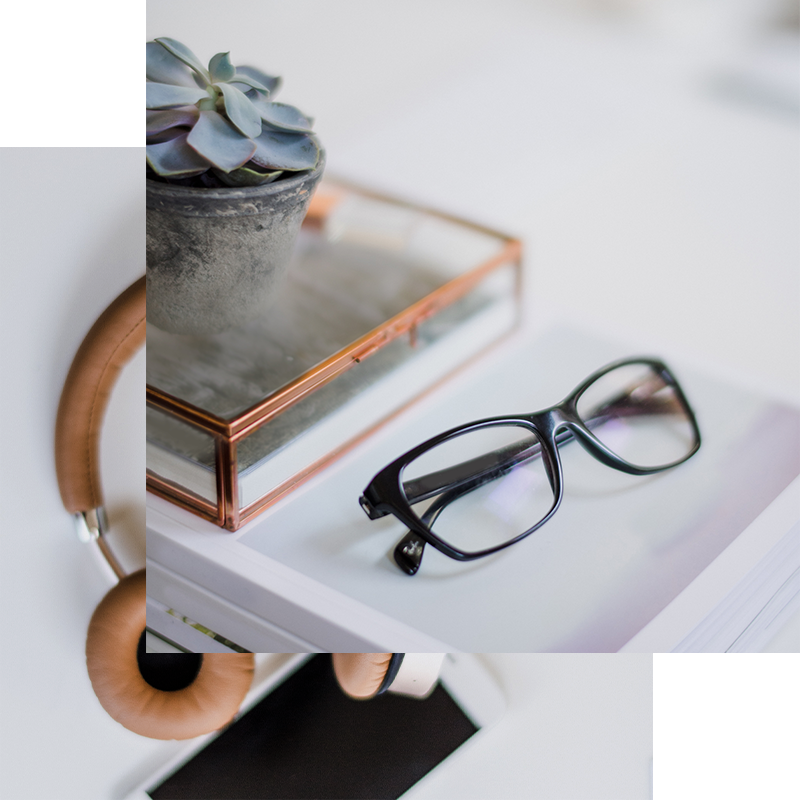 We look at your business model to ensure that your website and marketing strategies & design are aligned to maximize your success.