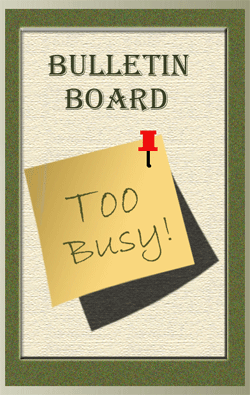 Clients are "Too Busy!", so we help identify the website content and marketing as well as technical tools needed to achieve Client goals. We align internet and website strategy to the business strategy and model.
Dahlia Web Designs LLC has the experience with global organizations as well as small businesses, with a broad range of knowledge and experience that can provide strategies and support for any type of business. We are experts in both STRATEGIC and TACTICAL solutions.
Our Holistic Approach Leads to:

***** A Stamp of Approval for Excellent Customer Service and Customer Satisfaction
Our Philosophy ensures "Surefire Organization"
We believe that all aspects of a business impact the bottom line.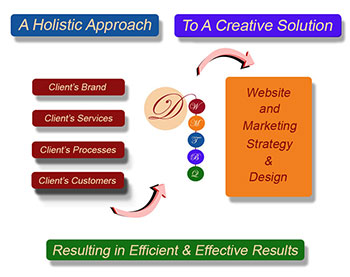 What are your business challenges and how to bring it forward
A website represents your business and business processes, and is aligned with your customer needs. It can't be designed in a vacuum; it needs a holistic approach. And it needs to bloom radiantly.