Is Google Penalizing your Website?
A website can look beautiful, with excellent navigation and content, but if it is not 'responsive' to the device size, then Google is penalizing the success of your website.
What is a 'responsive website'?
It is a website that adjusts the look and content based on the size of the device, whether desktop, iPad, or phone. It enables the viewer to clearly see the content without having to expand it or shift it. Such a design reconfigures the layout, text size, content and navigation tools to adapt to various screen sizes and functionalities.
See what a responsive website looks like and how to correct your website if it is not responsive.
We are offering a Fall special to the first 3 businesses that apply, to review your website & marketing strategies and design with you for a half hour phone consultation for free. Contact us to schedule an appointment.
Website Strategies & Design
Generating New Ideas. Solving Big Problems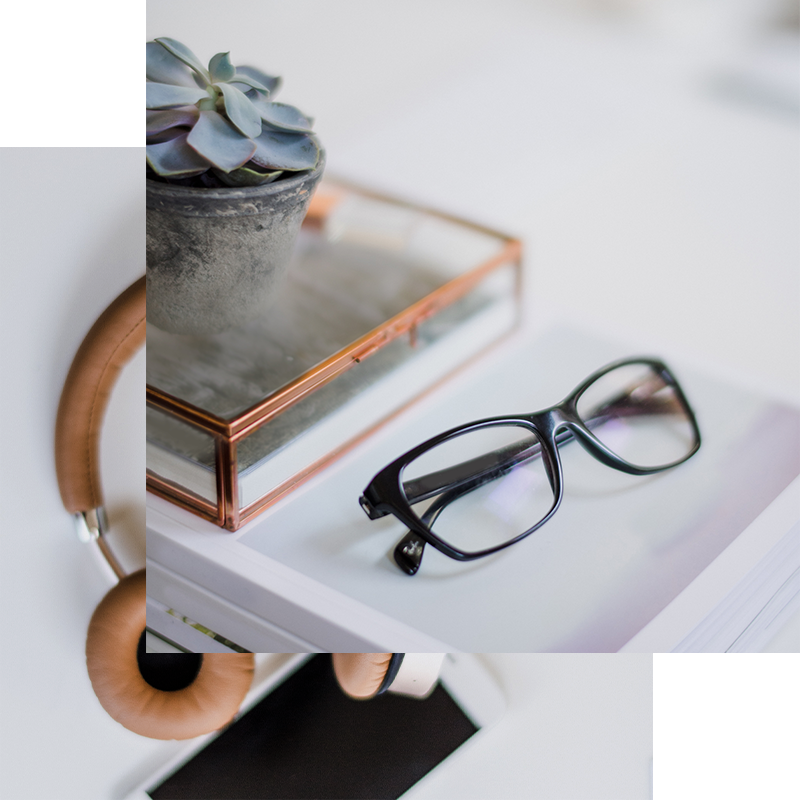 We look at your business model to ensure that your website and marketing strategies & design are aligned to maximize your success.