Our Services
Strategies & Design
We understand that Clients are "Too Busy!", so we help identify the website content and marketing as well as technical tools needed to achieve Client goals. We align internet and website strategy to the business strategy and model.
Dahlia Web Designs LLC has the experience with global organizations as well as small businesses, with a broad range of knowledge and experience that can provide strategies and support for any type of business. We are experts in both STRATEGIC and TACTICAL solutions.
Our Approach

All components integrate into what should be a seamless, cohesive set of processes to ensure maximized efficiency and effectiveness for a stamp of approval.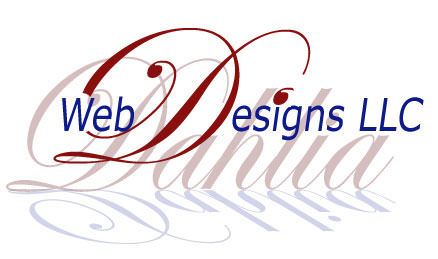 CREATIVE WEBSITE & MARKETING
Strategies and Design
When we design a website, we look at the whole picture to create the right cost effective solution.
Our specialty is understanding the business needs to ensure that the end product addresses the business goals. Some of our clients combine our website services with our business strategies and services for a broader business enhancement. Some select only certain services.
Websites Strategies & Design
Planning – Discovery Phase
Identification of business and website strategies

Enable clarity to client requirements and goals

Consultation on content, design, marketing, communications with clients

Establish commanding Internet presence

Project and service provider management
Design & Support
Website and Blog planning & design,

Website and Blog domain registration, hosting,

Website monitoring & maintenance,

Website and Blog reviews & redesign,

eBooks & Flipbooks,

Artwork & graphics,

Secure Merchant Accounts & e-Commerce solutions,

Search Engine Optimization,

Staff Training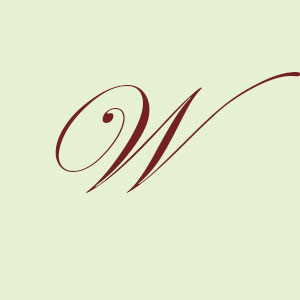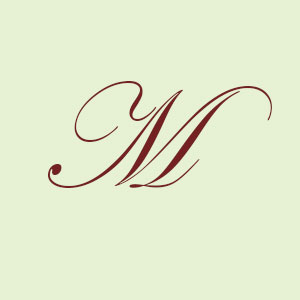 Marketing Strategies & Design
e-Newsletters & Campaigns
Content Marketing
Inbound Marketing and Lead Nurturing
Search Engine Optimization
Social Media
Client Survey Feedback
Event Management
Staff Training
We are Constant Contact Certified

Constant Contact offers clients email marketing services, integration with social media campaigns, online survey, and event promotion management services. Contact us for our special starter program.
Sample Technology and integration projects:
Membership Sites
Integration with THub
Dental Management Software such as Endovision
DemandForce
eCommerce Sites
Training and Personnel Services:
Staff training on software products and business processes.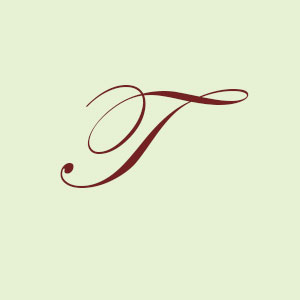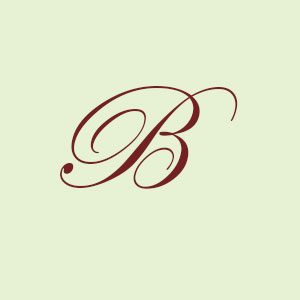 Effective Business Processes Enables Success
We offer an array of business services to help our Clients become more efficient and effective:
Professional presentations strategies, training, preparation, implementations, critiquing and recommendations.
Business processes reviews, assessments and recommendations.
Market Analyses.
Data Management analyses.
Total Cost of Ownership and Total Cost of Quality analyses.
Survey development.
Benchmark analyses.
Software installation and integration.
Vendor management.
Project management.
Streamlining office paperwork and working towards a paperless office.
Service Level Agreements management, preparation, analyses and recommendations.
Staff training of business processes.
Quickbooks
Budget
Administration and support.
Most viewed articles: