C

reative Website Design,
Effective Marketing and Technology Solutions
Dahlia Web Designs LLC is a boutique New York City company focused on providing website and marketing strategies & design and technology solutions for small businesses and non-profits.
Our holistic approach to creative website design and marketing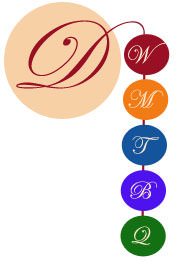 aligns with your whole business and business processes, while enabling you to implement solutions in an achievable, scalable manner to quickly improve your bottom line.
With so many challenges to face, small businesses prefer working with a company that is able to see the whole picture to enable the best solutions, from the business processes, to the technology, to the website and marketing strategies.
Our Clients depend on our company as their strategic business partner for our expert attention to detail, responsive communications, proactive support, follow-through, cost-consciousness, and our approach to helping them achieve their goals with clarity and efficiency.
Designing a website is not a 'separate' task from the overall picture. One needs to approach the website with a holistic strategy.
Take the First Step to Address Your Challenges and Goals
Pursue
An Incredible
StrategiesEDGE
For your Business
Align your
Design and Marketing
With your Business Goals
We are Constant Contact Certified

Subscribe to daily strategies & tips: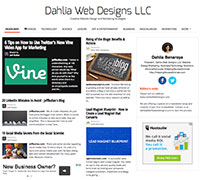 VISIT OUR SPECIAL INITIATIVE
Visit Our Helping Abused Animals Platform for animal welfare advocacy. It includes a directory of animal rescues, our blog, our  cruelty-free online store, our daily online global newspaper discussing animal stories and issues, and more.