Building the power and strength of your organization
Dahlia Web Designs LLC
so that you can focus on your mission
The eco-system that enables
The Organization's Impact
Relies on your brand, mission, finances, processes, team, technology, marketing, and the community that you serve.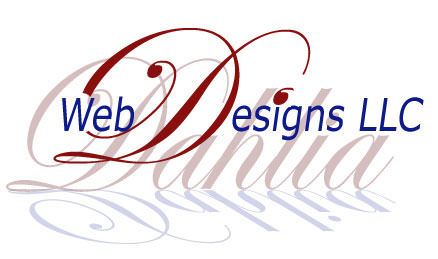 Let's Compose your
Strategies
EDGE
Packages
We will customize your package to your organization's needs.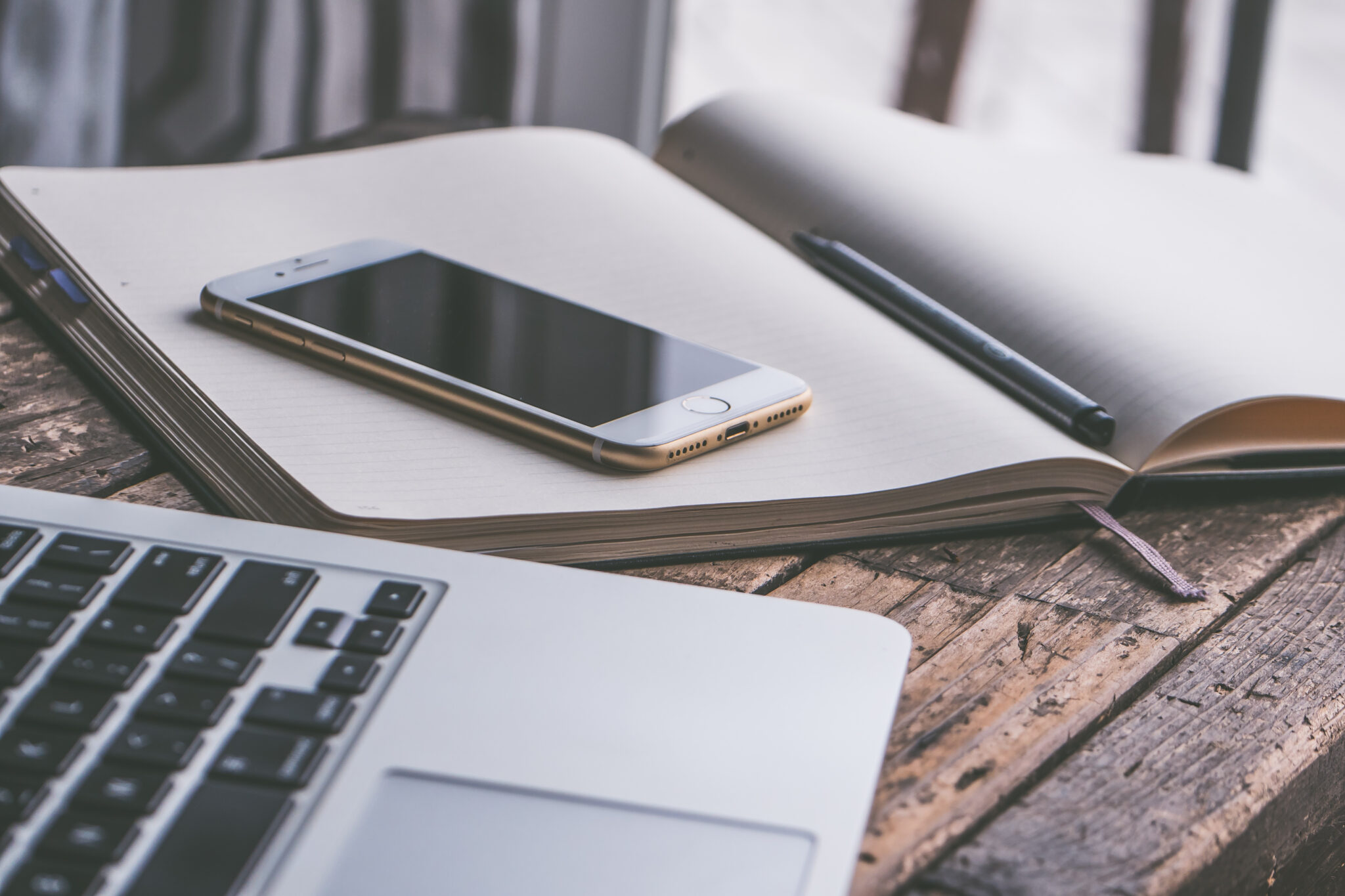 How
Half hour free phone consultation 
Analyze your organization's current StrategiesEdge
Identify the new StrategiesEdge
Implementation Plan
Assessment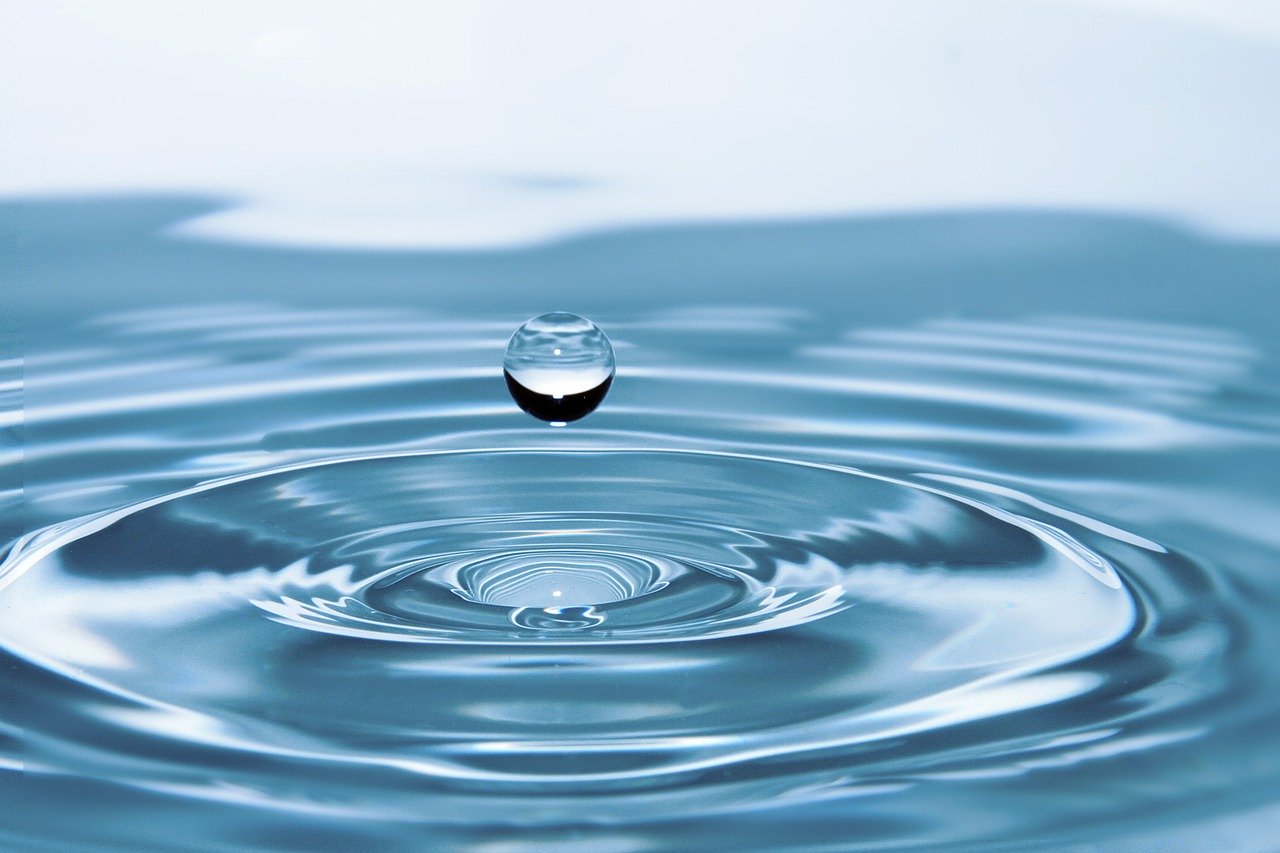 Testimonials
What They Say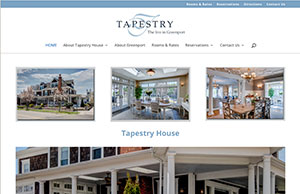 Tapestry House
I am overwhelmed by [Dahlia's] brilliance and discipline and logic and focused thought. Bravo! Thank you for your patient expertise. You are truly a MIRACLE. Thank you for your wisdom! – Joan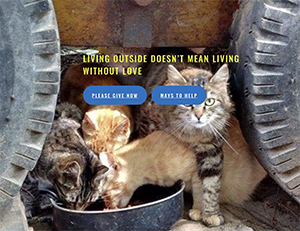 Operation Community Cats Idaho
"Dahlia is the best website designer that we have ever worked with. She takes our rough ideas and presents them in a professional creative manner, always finishing ahead of deadlines. Fantastic work. It will help our non-profit 501(c) immensely." — Diane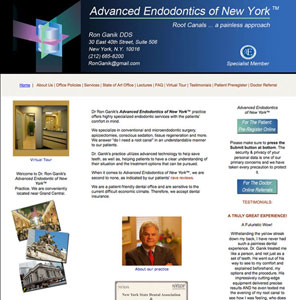 Advanced Endodontics of New York
"All my patients and colleagues love my new website. I really love it. The website is organized in a manner that makes it very easy for patients to view the information. Your strategy was right-on. And ahead of its time."  — Dr Ganik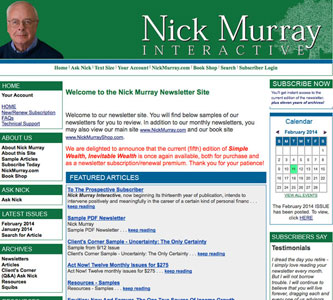 Nick Murray Company
"Thank you. So many things could have gone wrong today. Nothing did. All, thanks to you. So few people make my life easier. You are at the top of that very short list. I revel in your awesomeness." — Mike
You've been swamped for so long
Now, let us help you
So you can take the break that you've needed for a long time.
Explore How We Help Clients