About Dahlia Web Designs LLC
Dahlia Benaroya formed Dahlia Web Designs LLC to provide website services to small businesses and organizations. She has over 25 years experience in business and technology. Her technical/business experience enables her to understand Clients' businesses from all aspects, and thereby identify the best solutions to help Clients become more efficient and more effective.
Her expertise spans a broad range of areas, including efficient business processes, customer service, financial management, integrated technology strategies, creative website design, social media marketing, inbound digital marketing and more.
Clients span small businesses, dental/medical practices, large corporations.
Small Businesses, Practices and Non-Profits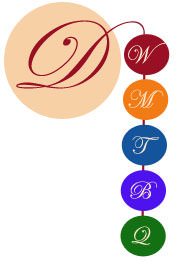 Our clients include all types of small businesses and organizations, including:
. Dental practices,
. Medical practices,
. Financial Professionals
. Non-Profits,
. Musicians,
. Photographers
. Artists,
. Research endeavors,
. Professional services,
. Educational support,
. Real estate,
. Writers.
Fortune 100 Global Corporation Experience
As director of computer department, responsibilities and services spanned from strategic to tactical initiatives, including

. Responsibility for a $15 million yearly budget.
. Spearheading and implementing cost-effective and cost-efficient technical and organizational strategy and customer focus initiatives,
. Managing team of 100 people (staff, consultants, outsourcing organizations), multiple vendors,
. Providing human resources support, billings, purchase orders for hardware and software,
. Analyzing technology, economic and organizational models, and vendor contracts,
. Preparing/presenting formal presentations, marketing brochures, service-level agreements, award-winning Corporate-wide newsletters,
. Managing technical services for thousands of clients, locally and worldwide, from projects to help desk,
. Implementing benchmark studies and surveys,
. Designing and maintaining websites,
. Developing technical documentation, benchmark analyses, business reports, strategies, guidelines, procedures, and processes.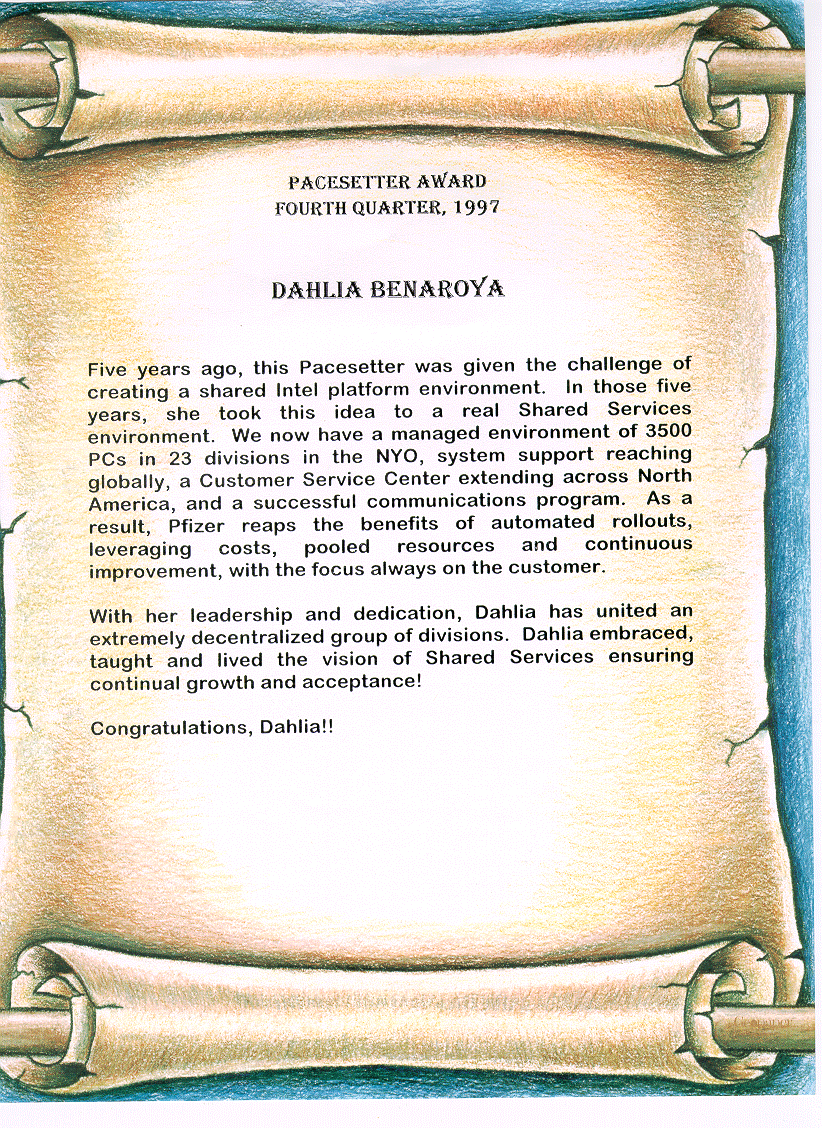 'Helping Abused Animals', a platform to showcase rescue organizations, share petitions, resources, rescue directories, vegan restaurants, sample cruelty-free products online store, daily world news, and more.